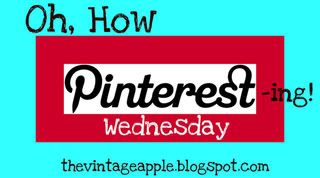 Here are some of my favorite finds on Pinterest this week!!
LOVE this outfit...
I really want to do a shot like this with our doggies when we take our engagement pics (someday)
My SIL is making these for my niece's firts birthday party!
SO true
I would LOVE for my flower girl(s) to wear this dress!
Just cause he's so stinkin CUTE!!!
Reminds me of me and my mama :-)