Hey y'all! I'm Eleanor and I blog over at
Lilac & Anchor
. I'm really thankful to Jamie for allowing me to guest post while she's in St. Lucia for her honeymoon! I've read Jamie's blog for about two years now, so I'm so excited for her and Adam that they are finally
married
!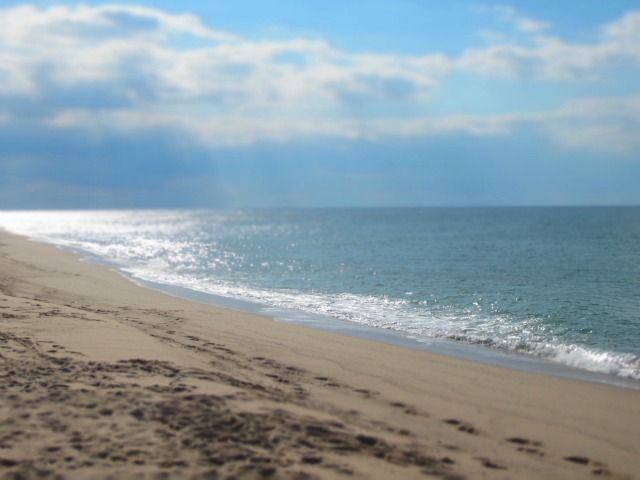 I'm jealous that Jamie and Adam are hanging out at some beautiful beaches while I'm at home working! Even if you're stuck at home like me, there are still some ways you can have fun this summer for only a few dollars.
1) Rent a movie and throw a movie night with your friends! Have everyone bring their favorite kind of candy and make sure there's popcorn too. (PJs optional!)
2) Lay a blanket on the grass and stargaze. Or do this during the day and pick out the shapes in the clouds!
3) Host a chocolate party with your girlfriends; everyone brings a different kind and everyone wins. After all, it's known to have health benefits in small doses ;)
4) Go thrift shopping with your friends and see who can pick out the best outfit for the least money.
5) Go mini-golfing, which you probably haven't done in years, and embrace the fact that you might not even be that good.
So some of these are silly, but I hope it gives you a good idea of what you can do this summer if you're not able to go away. If you want to read more, head over to my blog,
Lilac & Anchor
.
Thanks again, Jamie, and big congrats to you and Adam!